In the News
Kevin is routinely quoted in the financial news media discussing fixed income market structure, the impact of financial technology on markets, and the evolution of the wealth management business.
Recent Media Mentions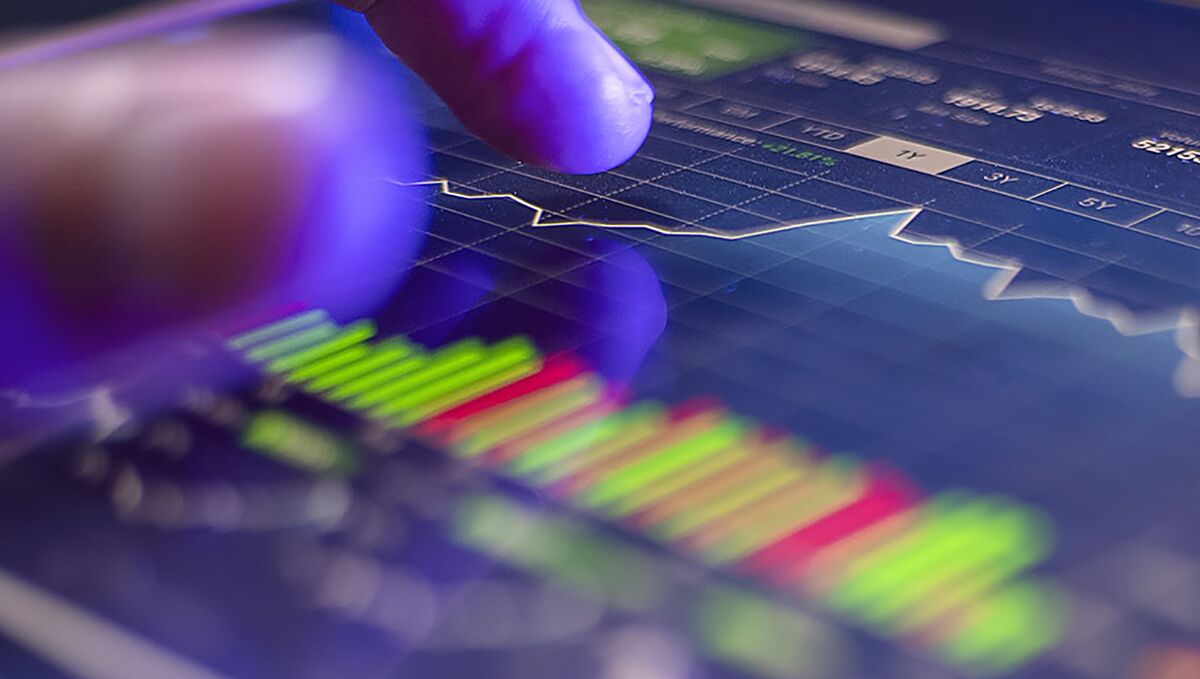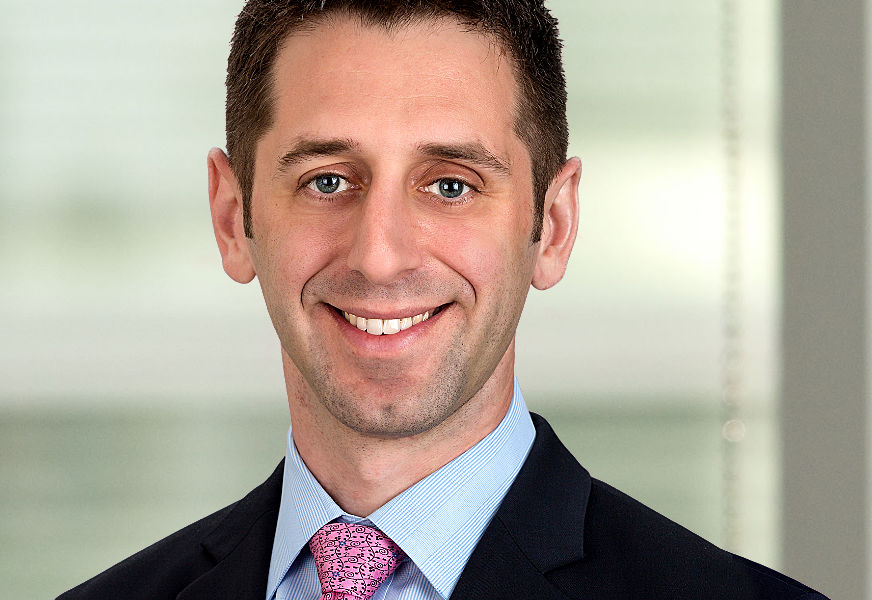 The benefits could outweigh the costs in the long term, but the road to that point will be complex
More regulatory clarity, more regulated investment vehicles and technology enabling easier access will likely set the stage for increased crypto-asset allocations in the coming year.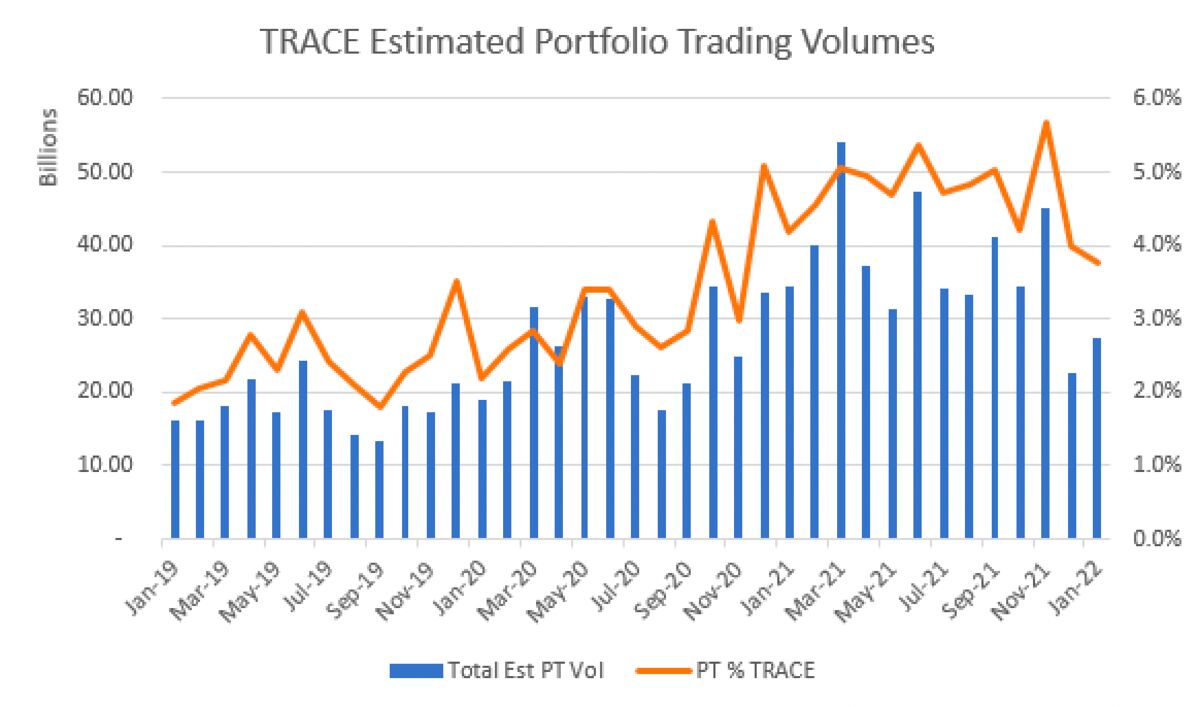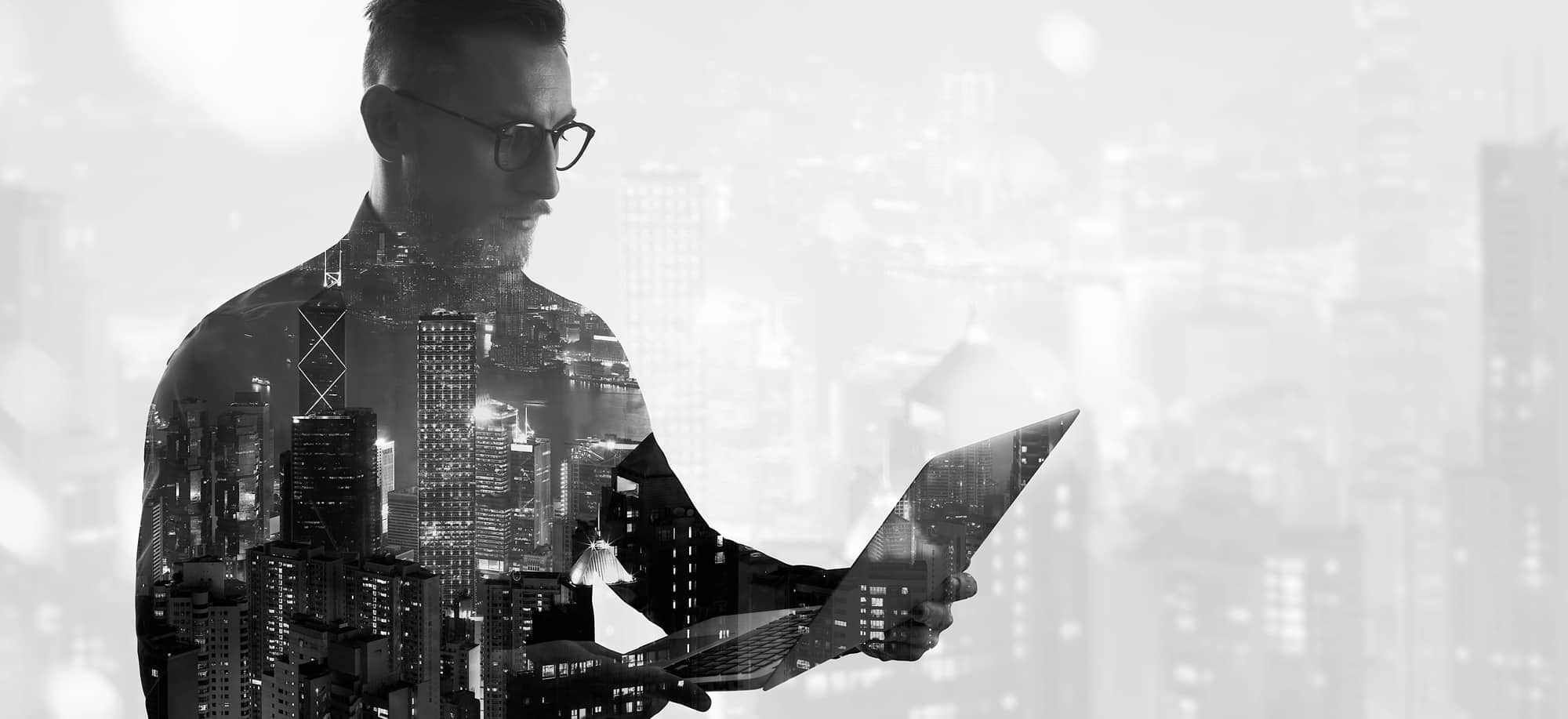 Liquidity problems have been a factor in recent price moves, said Kevin McPartland, head of market structure research at Coalition Greenwich.